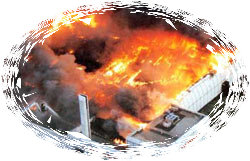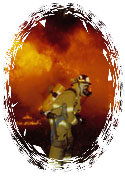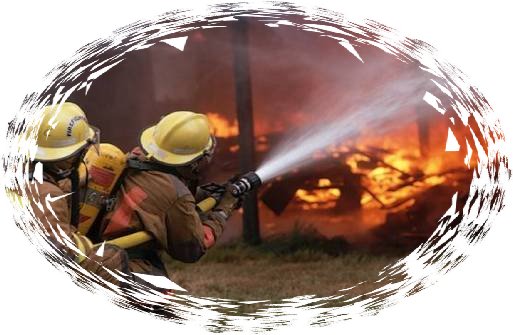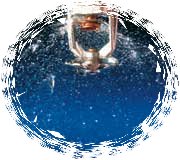 JordanFire.Net™®
The first specialized website in Fire Science & Fire Protection Systems Engineering .
An engineered website introduces the fire protection systems engineering; designation, installation & testing.
Disclaimer
** By browsing this website and/or downloading any document, application and article from this site you agree to our Terms & Conditions...
Fire Prevention, Protection & Safety Courses
The Fire
Fire is a form of combustion , is a chemical reaction involving two or more chemicals where the molecules will readily react with each other to form additional chemicals ...

Read More Here...
Fire Science
A flame is an exothermic, self-sustaining, oxidizing chemical reaction producing energy and glowing gas, of which a very small portion is plasma ...

Read More Here...
Fire Prevention
Fire Prevention is a component of Building Safety . It concerns safety measures to prevent the effects of fires and is the result of proper use of fire protection measures ...

Read More Here...
Fire Prortection Engineering
Fire protection is the prevention and reduction of the hazards associated with fires . It involves the study of the behaviour, compartmentalisation , suppression and investigation of fire and its related emergencies ...

Read More Here...
March 25, 2011